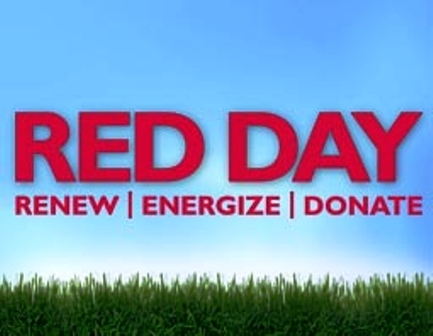 On the second Thursday of May, each year, all across North America, KW agents spend RED DAY doing things like working in local food shelters, hosting blood drives, improving & building homes, refurbishing community beaches & parks, & supporting childrens' organizations & causes.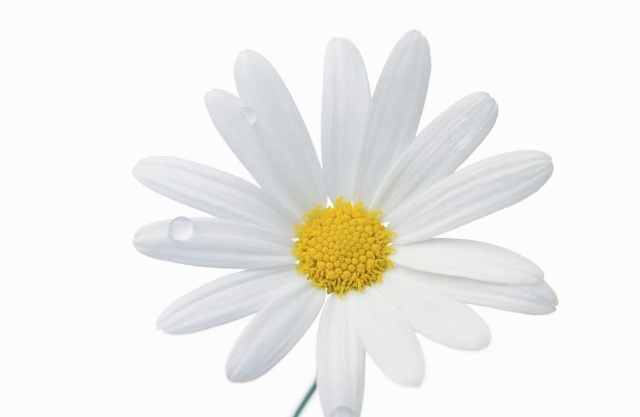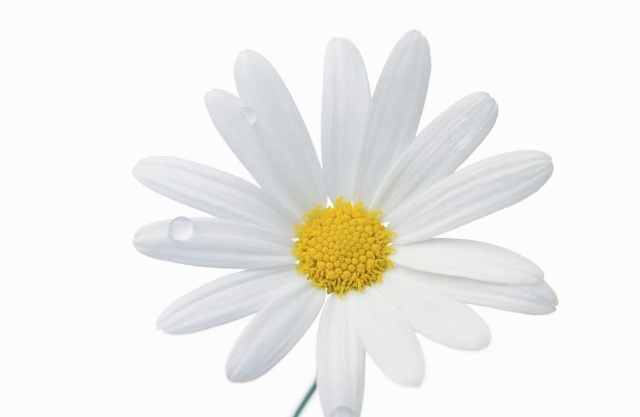 RED DAY is held, each year, in honor of
Mo Anderson, Vice Chairman of the Board, Keller Williams Realty.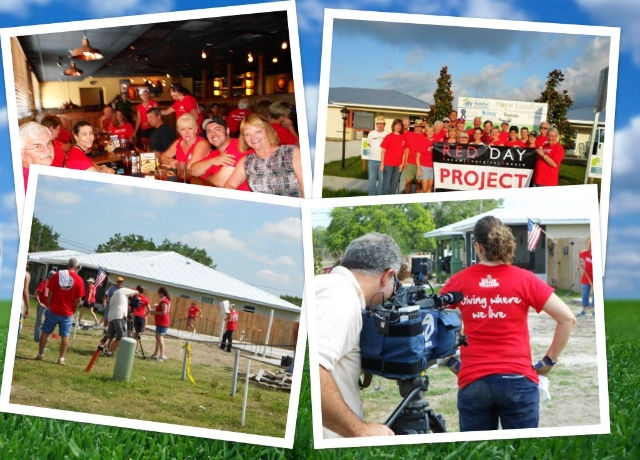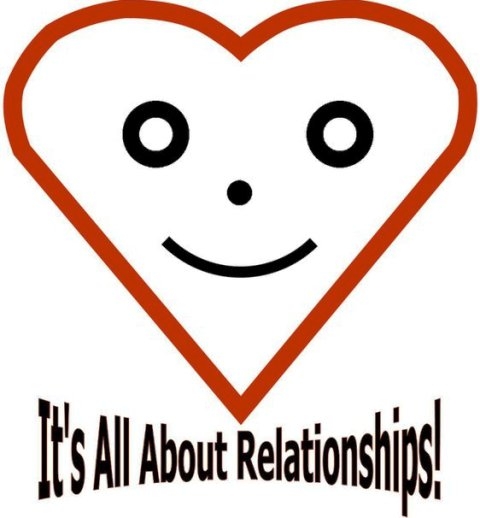 Every year on RED DAY, not only do our KW Manatee agents accomplish their goals, but... as any loving family does... they enjoy being together. Laughing, sharing, working hard, eating great food, making fun of each other... RED DAY is not only a day for helping others, it is a day to celebrate & strengthen our friendships & relationships with each other.
Relationships... well, that's what it's all about in life, isn't it? Relationships not only make the world go around, but they make the journey beautiful and worthwhile.
A BIG Thank you to some of our sponsors over the years for supporting our agents and our RED DAY projects.
We truly value our Relationships with you ♥