Image: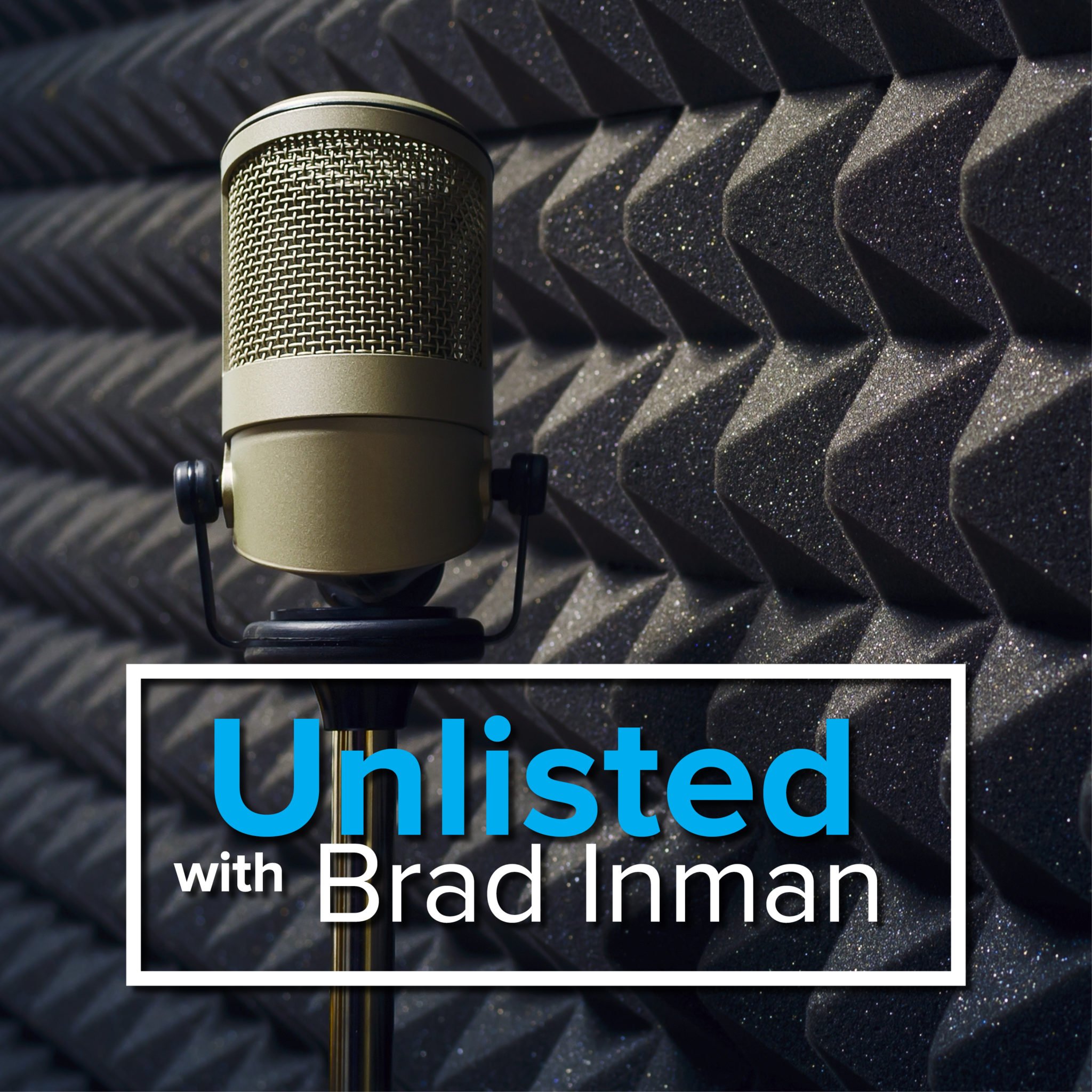 Title:
Inman
Link:
https://www.inman.com
Description:
Real Estate News for Realtors and Brokers
Why the housing market will stay strong through 2021
Against a background of ?phenomenal demographics? and an end of rising mortgage rates, the Mortgage Banking Association expects the housing market to remain strong for ?at least the next five years? ? and maybe even longer.

Real estate responds to Trump administration?s reported trans policy change
The report has already sparked protests and activism across the U.S. over concerns that such a policy change would lead to fewer protections against discrimination for the transgender community.

Real estate coach Tom Ferry?s tech suite is now available to all
Tom Ferry's all-in-one tech suite The Hub, which includes the Contactually-developed Tom Ferry CRM is now available to all agents.

Compass offers discounted health care to agents
Compass agents will have access to insurance from national carriers ? including Cigna ? as well as dental, vision, payroll administration services, compliance and liability support and other human resources offerings.

Exclusive: Opendoor testing new co-listing partnership with selected agents
Opendoor has selected about a dozen agent teams as partners for its new "preferred agent partnership" program, using them to sell more than 20 properties.

Fighting Back: Give agents what they need and consumers what they want
How are real estate broker-owners responding, adapting or changing? Here's what Nico Hohman, broker-owner of Hohman Homes Real Estate Brokerage & New Home Consultants in Tampa, Florida, is doing.

This listing agent spruced up a mansion with a living wall
To make a Beverly Hills property stand out, most listing agents bring in a potted plant or two ? Shane Patel added a whole living green wall.

Laura Monroe joins Real Estate Webmasters
Real Estate Webmasters, the custom web design and marketing firm for real estate professionals, is bringing the former Inman employee on in the newly created role of head of industry and brand engagement.

LeadingRE to arm brokers against disruption with webinar series
Leading Real Estate Companies of the World, a network of the top-producing indie brokerages, is launching a series of webinars hosted by Mike DelPrete.

Zillow Offers launches in Denver
Attention, Denver homesellers: The real estate tech giant is now making all-cash offers on homes in its fourth market.

WATCH: Tom Ferry on the 4 Biggest Mistakes Luxury Agents Make
The always energetic real estate coach Tom Ferry shared with attendees the four most common mistakes that luxury real estate agents make ? and he?s heard all kinds of stories during his coaching sessions.

WATCH: Weinstein survivor Louisette Geiss shares her story at Luxury Connect
In conversation with CAR's Sara Sutachan, watch her incredible discussion at this year's Luxury Connect in Beverly Hills.

Is fall the best time of year for listing photos?
If you live in a market with four seasons, cool weather and colorful foliage make fall the best time of year to take listing photos. Here's how to take advantage of this gorgeous season for a stellar photo shoot.

21 signs it?s time to fire that annoying client
When times are tough, or you need the money, it may be tempting to lower your standards to work with a client whose way of approaching their transaction is clearly out of alignment with your personal integrity. More often than not, this choice results in poor outcomes for both you and the client.

Surprising rental market trends to watch in 2019
A series of major shifts are reinventing the rental industry as we know it. People are renting later in life than ever before?a result of the affordable housing shortage and a number of other socioeconomic factors.

How to guarantee success in Q4 (as the market changes)
What do you do when you get three agents in the same room who are responsible for more than 650 annual home sales? You pick their brains to learn their secrets to success!

Sphere of influence is still king
The inventor of the phrase "a bird in hand is worth two in the bush" could never have envisioned it applying to modern real estate, but I don't mind borrowing this adage to remind us all that every agent has a bird in their hand: it's called their sphere of influence (SOI).

Which old-school interior design trends are making a comeback?
Many homebuyers are embracing retro looks that were thought to be gone for good. Find out which interior design trends are coming back by reading this room-by-room overview.



Bradenton Manatee

4520 State Road 64 East
Bradenton , FL 34208

Office Email

Phone:
941-792-2000
Toll Free:
866-633-3572
Fax:
941-761-7288
Team Leader(s):
Cynthia Gill