Image: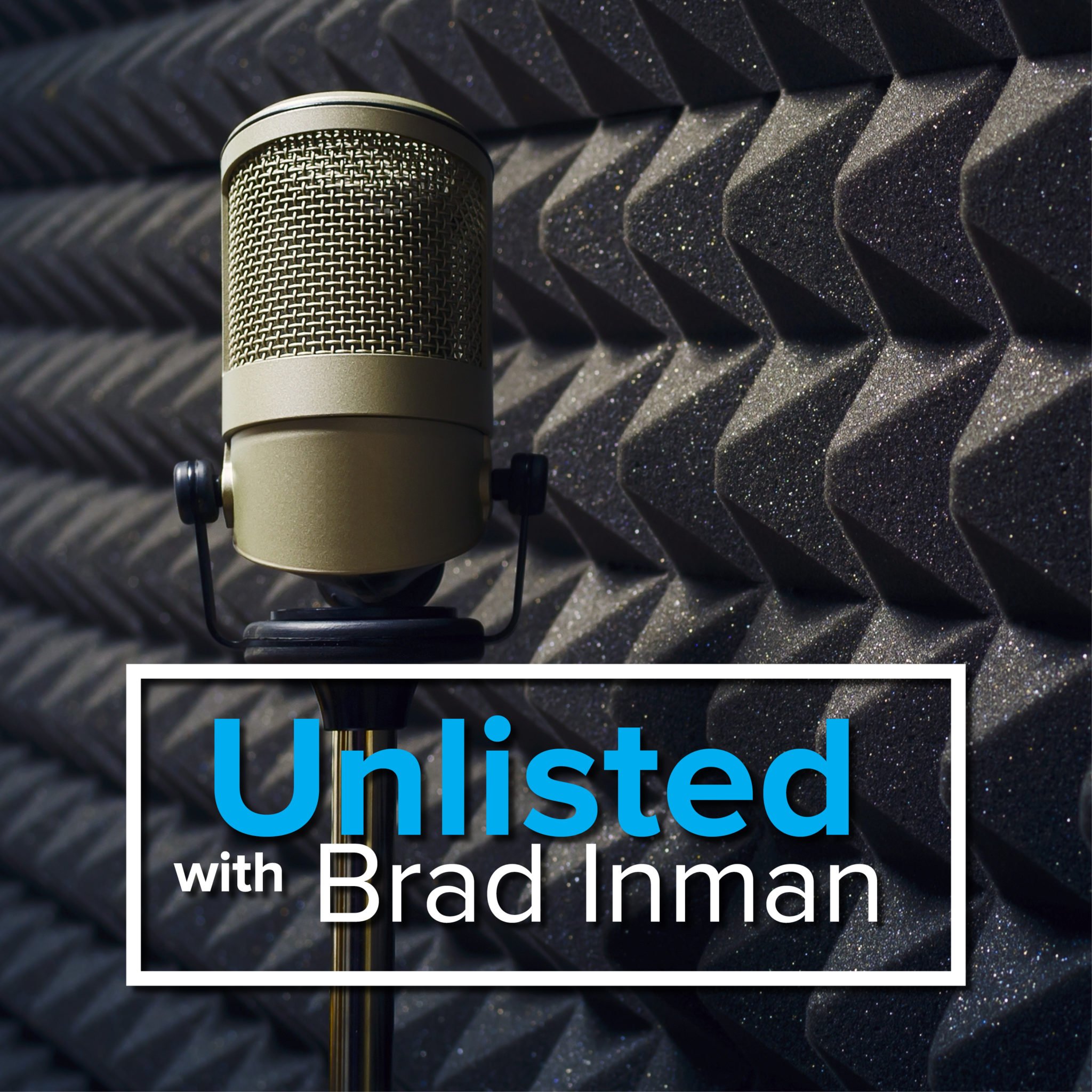 Title:
Inman
Link:
https://www.inman.com
Description:
Real Estate News for Realtors and Brokers
Americans are flocking to HOA communities like never before
New US Census data shows that homes in Homeowners Associations are taking up a larger share of new construction and new sales than ever before.

Former Keller Williams CEO and Amazon veteran join OJO Labs
The real estate tech startup is bolstering its executive team by bringing on Chris Heller and Karen Starns, Inman has learned.

10 real estate agent myths outsiders believe
From the outside looking in, the reality of what real estate agents do and what we are like is often quite different than the perception consumers ? or even aspiring agents ? have, which is often gleaned from relatively few encounters and reality TV. As such, there are many myths surrounding our profession. Here are my top 10 faves.

5 reasons selling new construction makes more cents
New-construction sales offer both buyers and their agents financial advantages that many might not be aware of. Here are five of them.

The Real Word: Realogy?s lawsuit with Compass
Watch Byron Lazine and Nicole White give a real estate agent?s perspective on industry-related topics. This week, Realogy takes on Compass in the court over alleged unfair recruiting and poaching practices.

How to protect your brand in the midst of change
Never stop thinking about what your business stands for or your values and services as the real estate industry changes around you.

Audience Town believes it can end ?pay and spray? advertising
Ed Carey, founder and CEO of Audience Town, a new real estate advertising company, believes lead generation in its common forms is antiquated and becoming diluted. Here?s why he thinks that programmatic advertising is the future of online outreach for the real estate industry.

Steve Martin?s Beverly Hills villa sells after just 3 weeks on market
The house next door to the comedian's primary residence sold for $71,000 more than the asking price.

Denver agents take down promotional video called an ?ad for gentrification?
Kentwood Real Estate?s Team Denver Homes has deleted a promotional video in which its agents rap about luxury homes they've sold in a parody of the "Fresh Prince of Bel Air" theme song ? amid strong criticism about it being pro-gentrification.

First time at Connect? Here?s how to navigate Startup Alley like a pro
Startup Alley at Inman Connect Las Vegas can be a daunting experience when looking for an upcoming technology partner. Here's a guide to navigating it like a pro.

Texas man sentenced in insider trading scheme over Move tip
Authorities say Hamed Ettu, 44, illegally purchased call options in Move, the operator of realtor.com.

Credit score firm Equifax launches lead generation product
Lead Accelerator will use Equifax's proprietary data to help agents prioritize the leads most likely to result in sales.

Why the tech revolution has been overhyped
Despite the plethora of new tech and abundant online information, the fundamentals of the real estate transaction process remain the same.

Hiring? 10 tips for finding (and fostering) the best recruits
If a brokerage?s failure or success lies in hiring the right agents, what steps should it take to ensure it's hiring the right people? Here are a few proactive steps you can take to hire the best possible candidates.

Redfin CEO talks iBuyer strategy, MLSs and more ahead of ICLV
Redfin CEO Glenn Kelman hopped on a call with Inman to discuss some of his company's latest news and preview his comments for the upcoming Inman Connect in Las Vegas, where he'll be speaking on the main stage.

Wanna finish 2019 strong? Do a 5-step mid-year brokerage checkup
How are your agents doing year-to-date? Are you on target to hit your firm?s goals? Are any budget items out of line? Here are a few tips to make sure you finish up 2019 strong and are ready for whatever next year brings.

Police handcuffed and searched a black Realtor and his client. Now the agent is suing Cincinnati
Not long after entering a Cincinnati home for a viewing, a Realtor and his client, both of whom are black, were handcuffed, held at gunpoint and questioned by the police in front of neighbors. "My hope is that no professional is treated the way I was that day," Movement Realty agent Jerry Isham told Inman.

Baird & Warner CEO: ?The buyer should pay the buyer agent?
Steve Baird, the CEO of the 160-year-old Chicago-based brokerage, speaks exclusively to Inman about staying relevant in the face of competitive forces.