---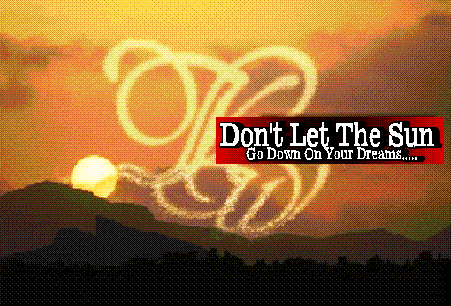 ---
Have you, like most of us, been thinking about the future and what it might hold for us in these uncertain times?
Have you considered the possibility that now might be the right time to look at your life and determine what is working and what is not?
Where do you start? What changes are fundamental to the process of realizing your dreams?
Our careers occupy such a large portion of our waking hours... What an ideal place to start this journey of change!
Click on the guest pass below to take a peek at what the "Keller Williams Culture" is all about..... An opportunity to reach for the Sun, Moon and Stars!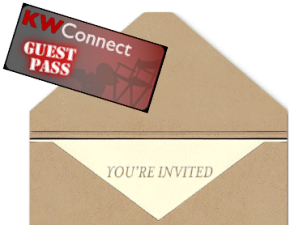 Call Cindy Warren... Keller Williams Realty of Manatee's
Team Leader, today, to find out how
"Keller Williams of Manatee" can help assist
in the process of "Living a Dream!"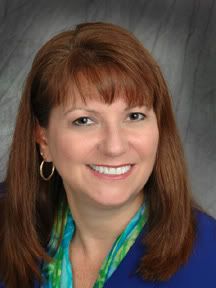 Direct: (941) 928-7691
Email: [email protected]